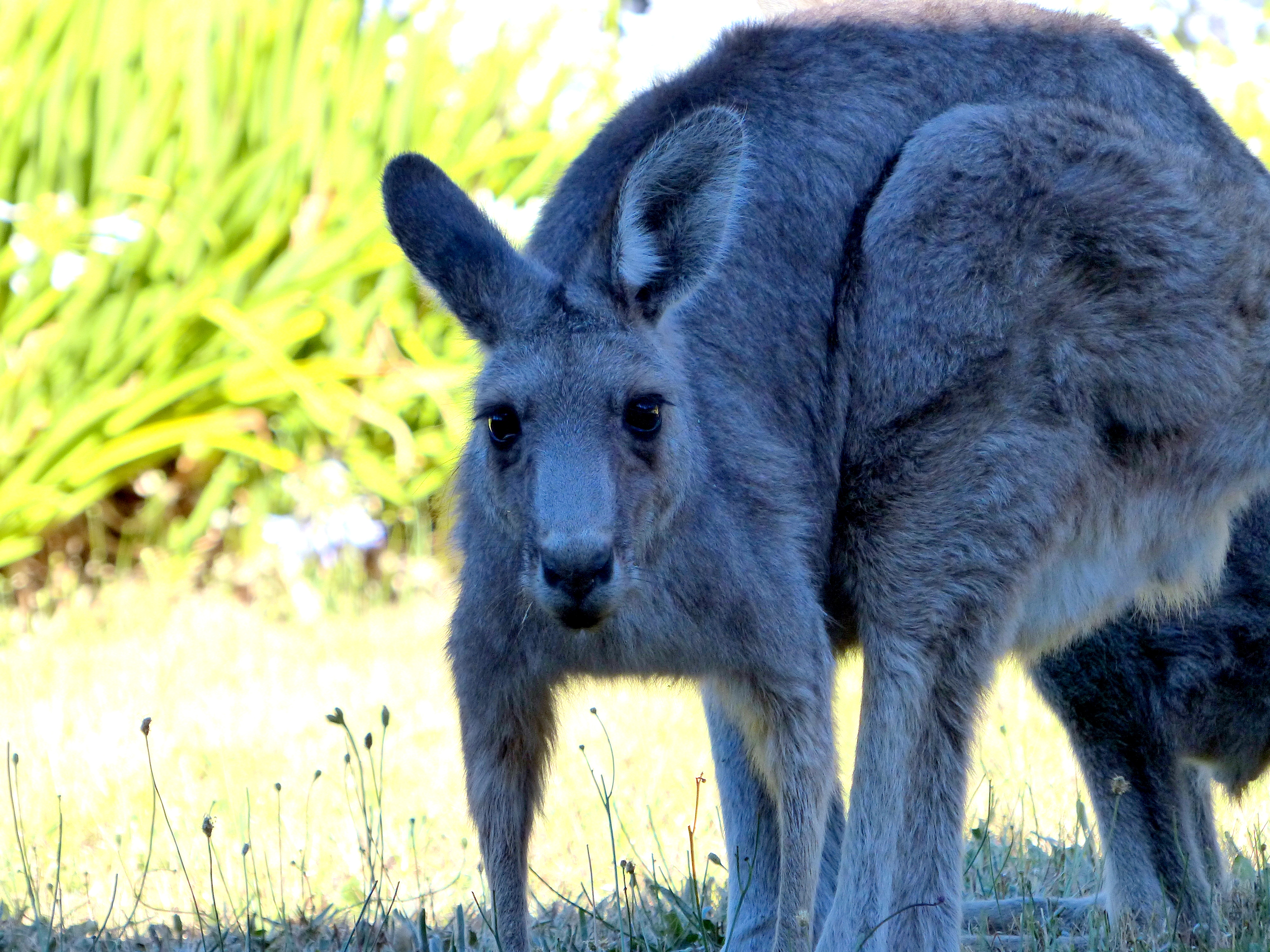 Meek (Online) with Jesse Miller
with Jesse Miller
The Meek weekend is offered to graduates of Drala. It is the fourth weekend in a series called the Sacred Path.
The Sacred Path program introduces further practices of warriorship, that extend the basic meditation training. These practices are based on a societal vision and aspiration to help the world. This level of training cultivates one's dignity and natural gifts that are able to widen one's sphere of compassionate and practical influence.
It continues to deal with bringing the principles of warriorship and the practice of mindfulness-awareness into daily life. In particular, it is designed to nurture the student's natural ability to experience the world as sacred and his or her aspiration to create an enlightened society.
Meek
The warrior's path of the four dignities is connected with how to incorporate more and more space into your world. As your world becomes more and more vast, obviously, any notion of self-centered, egotistical existence becomes increasingly remote. So the path of the four dignities is also connected to realizing egolessness. The warriors who are meek are friendly to themselves and merciful to others.
Our teacher, Jesse Miller
Jesse has been a student of Chogyam Trungpa Rinpoche and Sakyong Mipham Rinpoche for over thirty years and has been directing Shambhala Training programs since 1991. He is also a teacher of Buddhist programs and has worked closely with Pema Chodron.
Jesse has played a major role in establishing Shambhala Training in Australia and New Zealand and is a very popular and talented teacher in our centres.
Zoom
This program will be offered online through Zoom. Participants are requested to have a working connection and previous experience with using Zoom.
Times
The times are Melbourne/Sydney based and need to be adjusted for Adelaide and Perth.